SMA Specialty Medical Lab – Toxicology Services
Toxicology department was added to SMA in 2014 with the mission to provide SMA clients with drug monitoring expertise for patients in need for prescription medications. This service has expanded to include illicit drug of abuse testing.
We offer to our clients Liquid Chromatography-Tandem Mass Spectrometry (LC-MS) testing for over 80 prescription and illicit drugs in urine and oral fluid. This technology is so reliable that is the only one admissible for criminal cases prosecution. SMA specializes in pain management testing with several panels of drugs that are optimized for clinical testing purposes only.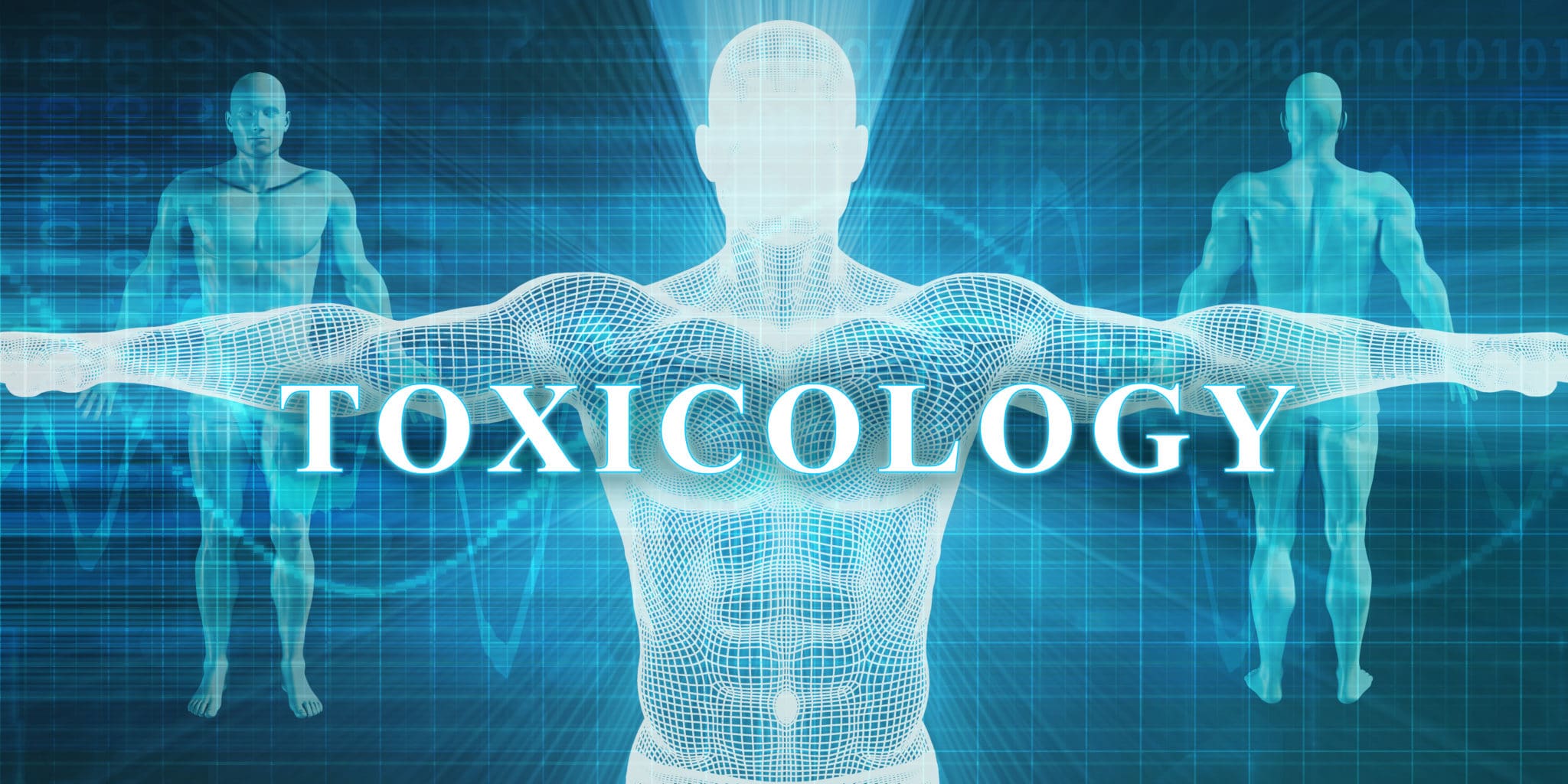 Versatile Testing
The LC-MS technology is very versatile. It allows developing the test method for any new drug that appeared on the market within several weeks. SMA keeps adding new drugs to our menu every year based on our clients' need. And now we have expanded into vitamins quantitation in patients' blood.
Our State-of-the-Art testing platform includes robotic aliquoters with barcode reader that eliminate specimen misidentification. Fully automated Solid-Phase Extraction makes sample preparation for LC-MS testing fast and precise.
Toxicology department of 12 people have combined experience of over 80 years in drug method development and production testing with two Ph.D graduates and 10 Medical Doctors and Pharmacy degree graduate among our staff.
Our expertise in drug testing is recognized at the highest level in the country by College of American Pathology and New York department of Health continued accreditation.
Our customer service is focused on delivering accurate results within 24-hrs from receipt of specimen. We have carefully designed our reports to provide explanation for every positive drug result. Still have questions? We will provide toxicological data interpretation of the results if requested by a client. This kind of "individual approach" is hard to come by if you choose to perform your testing at the large corporate labs.
Created for Health Professionals
Our drug testing service is aimed at health professionals who prescribe pain relief medication, such as Opiates that might be addictive. Clinical drug testing is an important tool to provide patient's assessment and diagnosis, to evaluate patient's compliance with pharmacotherapy, and to safeguard patient from substance abuse that includes alcohol and many illicit drugs. Recent research estimates patient's compliance to be 58%.
By testing urine specimen we will be able to tell your whether your patient is using prescribed medication, such as Oxycodone, but also if he/she is faking the compliance by adding medication to urine cup.
If Amphetamine is prescribed to a patient and we have found Amphetamine and Methamphetamine in his/her urine – this would mean the patient might be using Amphetamine as prescribed but also abusing illicit Methamphetamine that is not available without prescription.
The patient in Alcohol abstinence program has Ethanol biomarker detected in his/her urine. The patient is claiming incidental exposure to alcohol from mouth wash that contains 27% of Ethanol. Based on the detected concentration of Alcohol biomarkers we will tell you if incidental exposure may be ruled out.
If the patient substituted or diluted his/her urine specimen to avoid detection of illicit drug, such as Cocaine, Urine Validity testing will provide the information to the practitioner if the tested specimen was genuine urine and whether or not the water has been added to it to decrease drug concentration.
To avoid concerns over specimen validity – oral fluid drug testing may becollected instead of urine. The advantage of oral fluid testing is that specimen collection is performed under direct doctor or nurse observation in the office which eliminates (if used correctly) any specimen tampering.
Please refer to Toxicology form under Forms tab on this website for complete menu of drug tests offered.