About SMA Specialty Medical Laboratory
A Cutting-Edge Medical Laboratory
SMA Specialty Medical Lab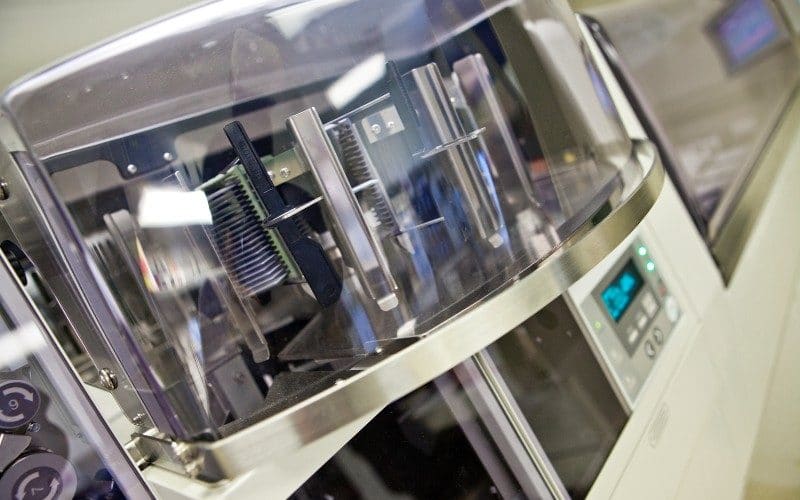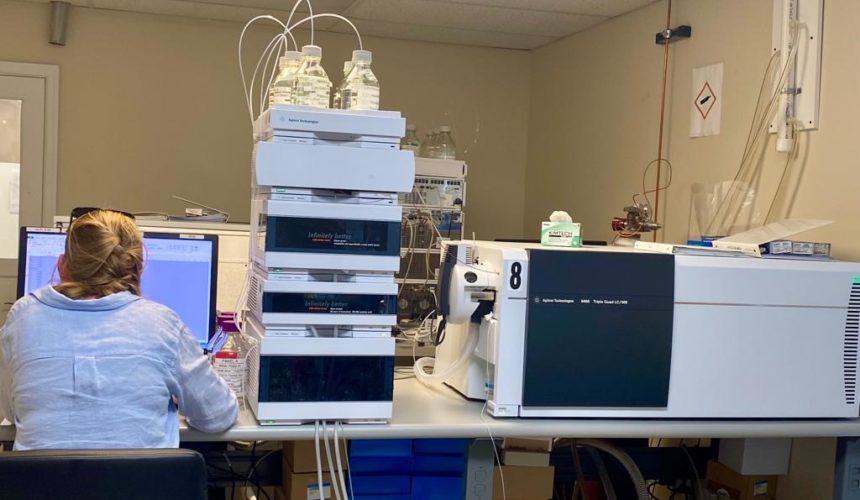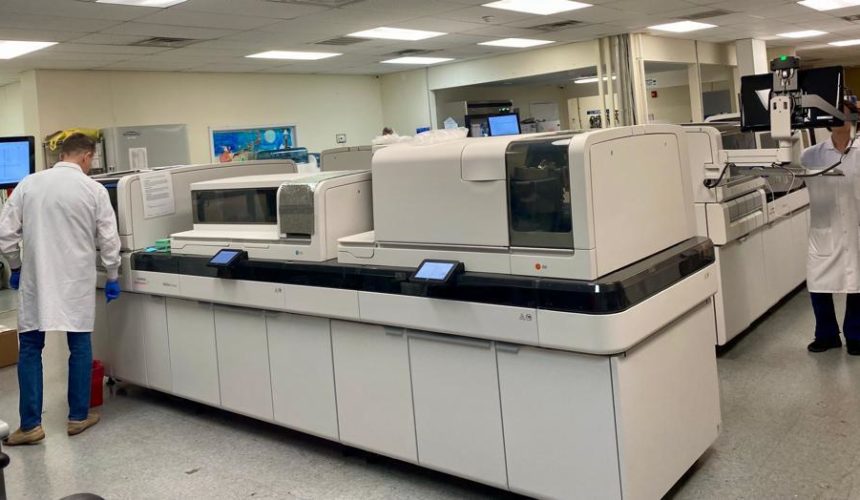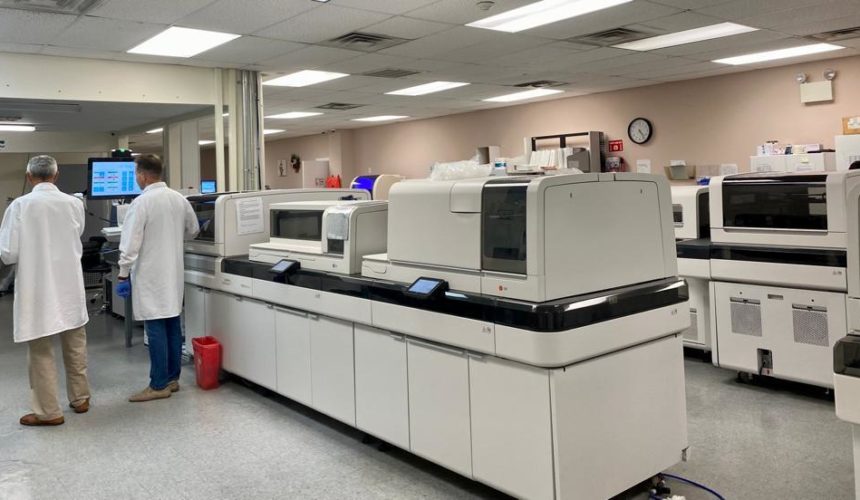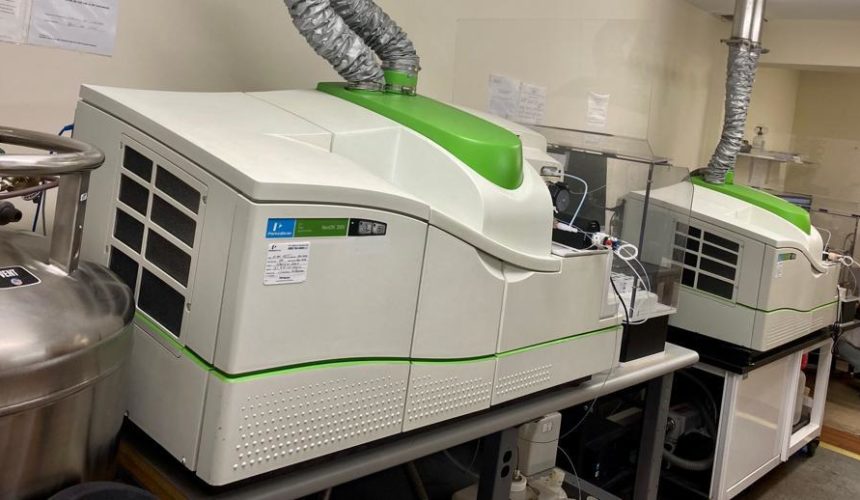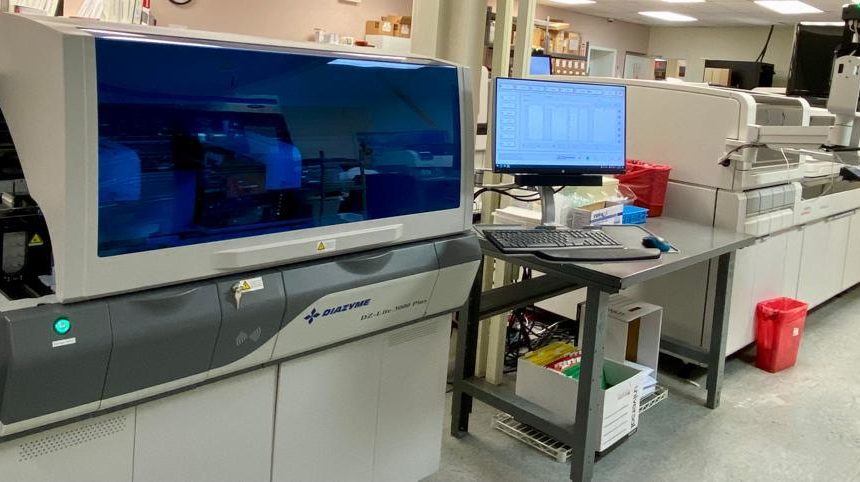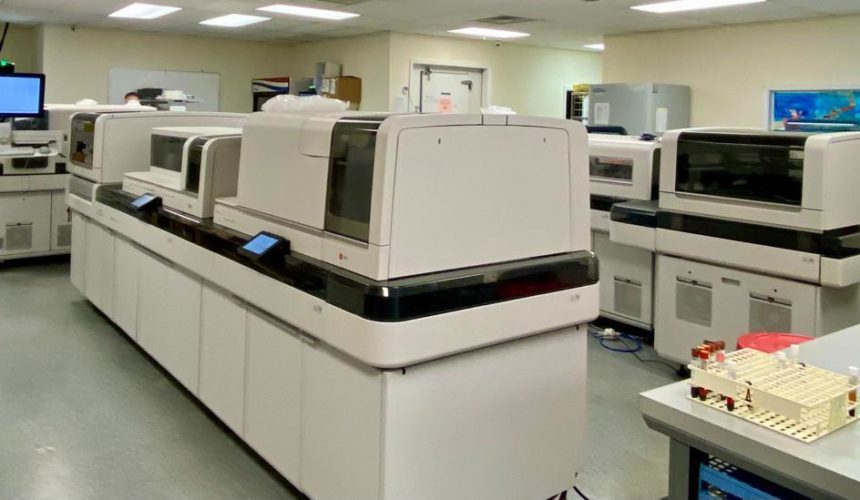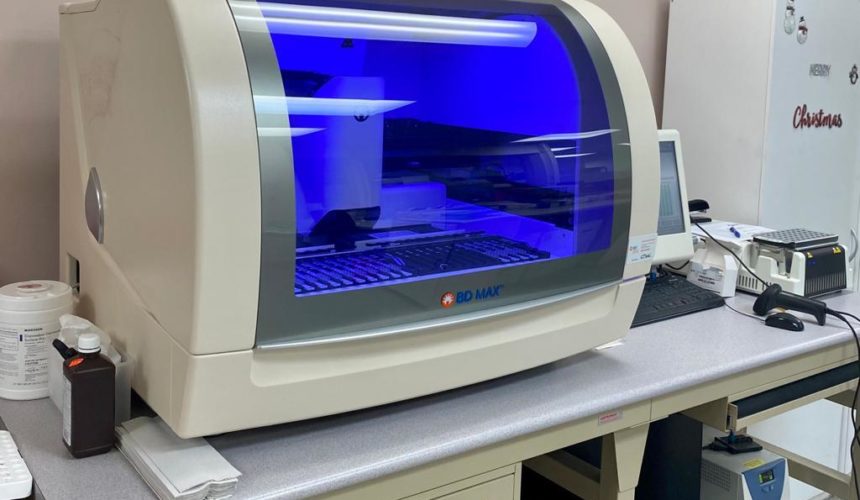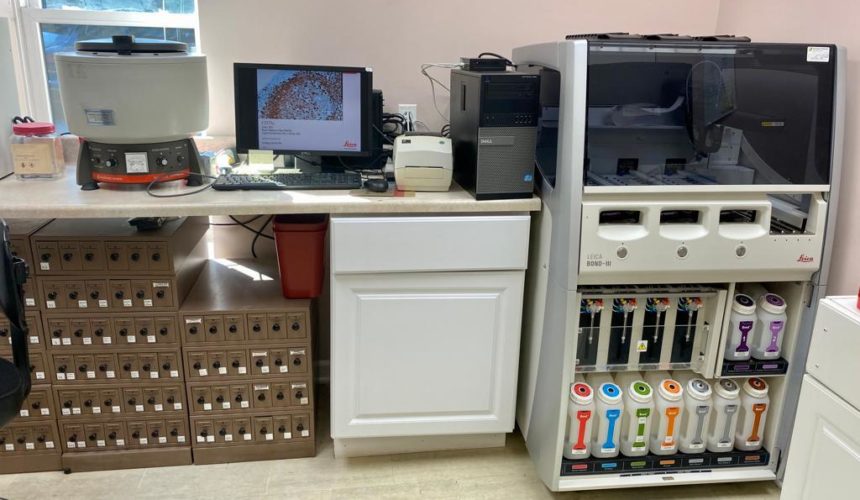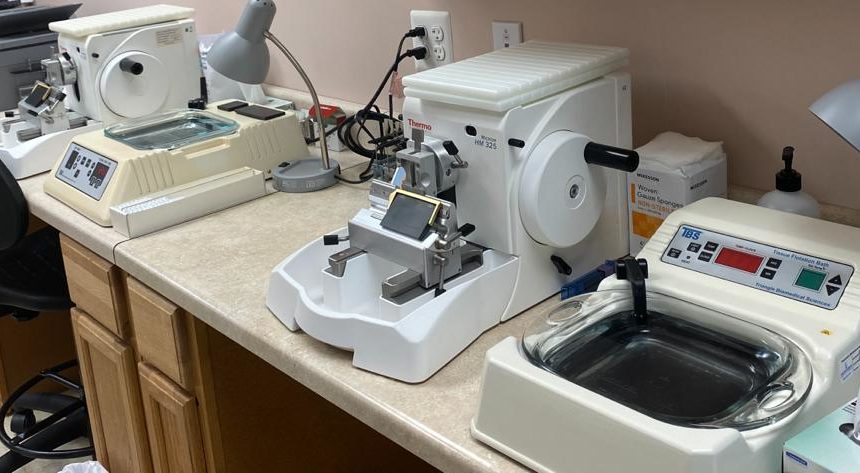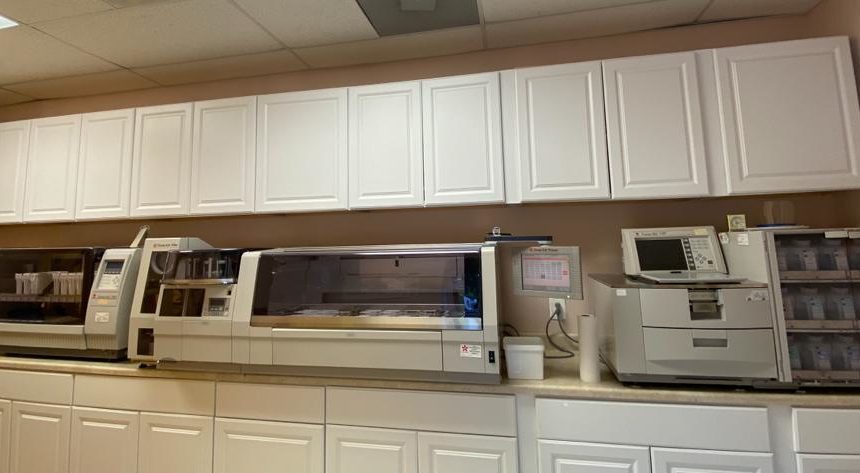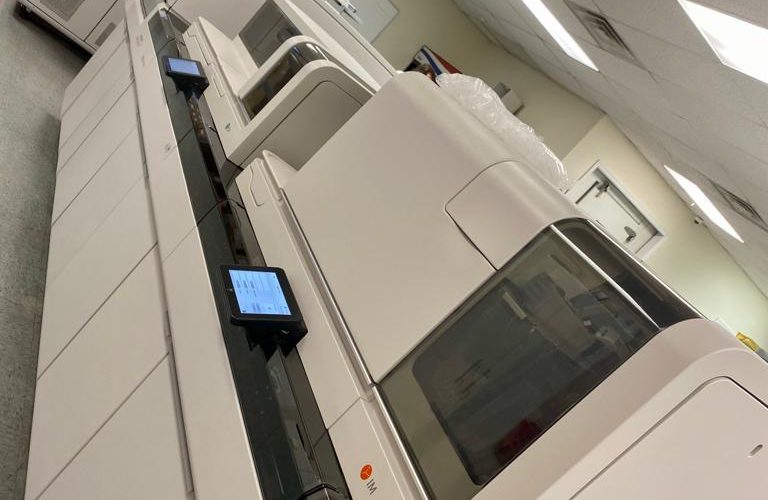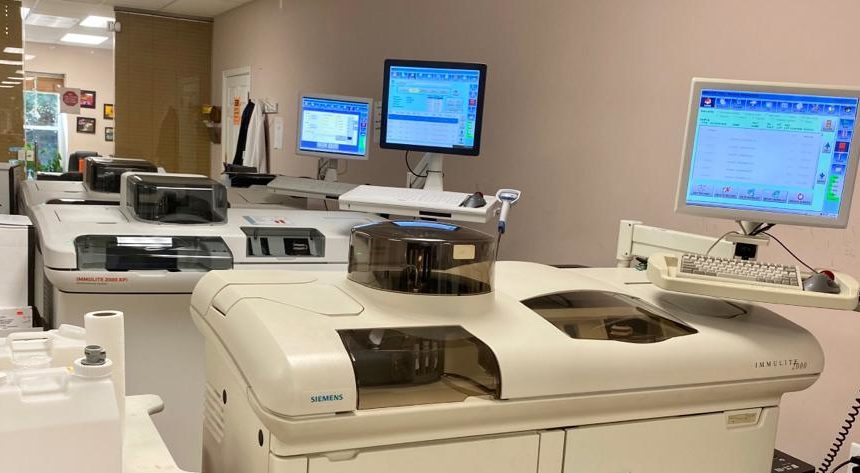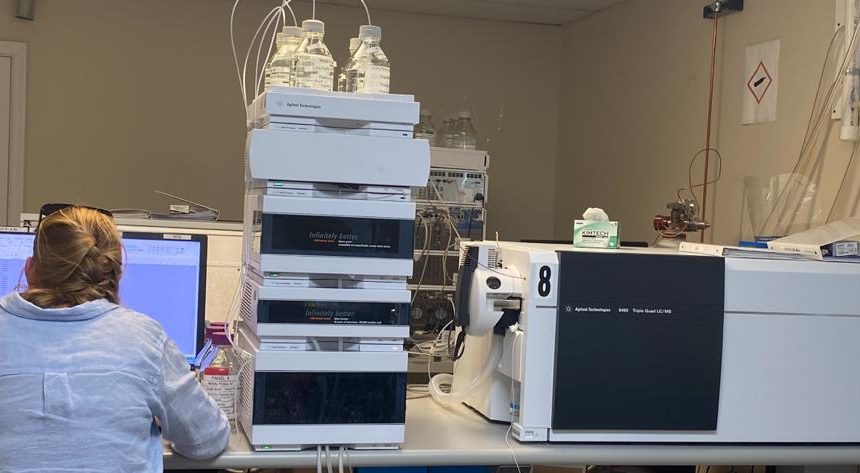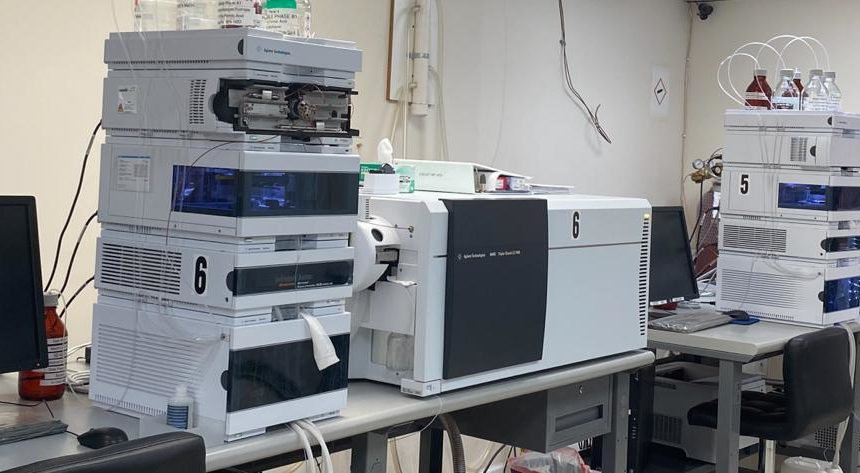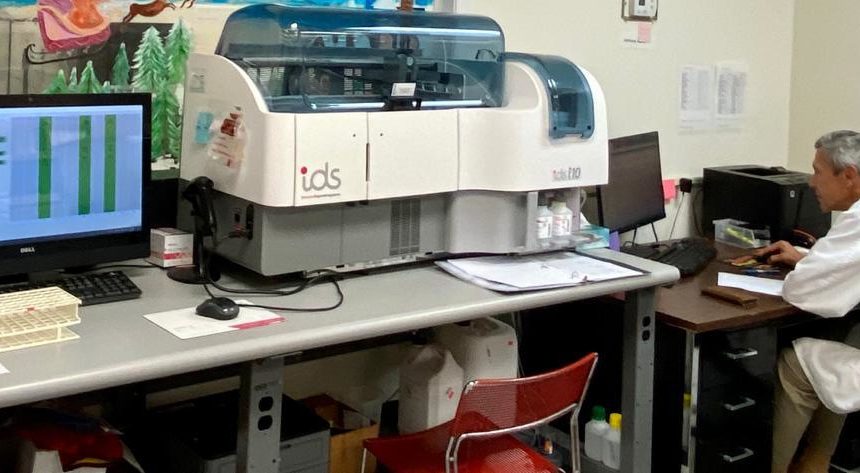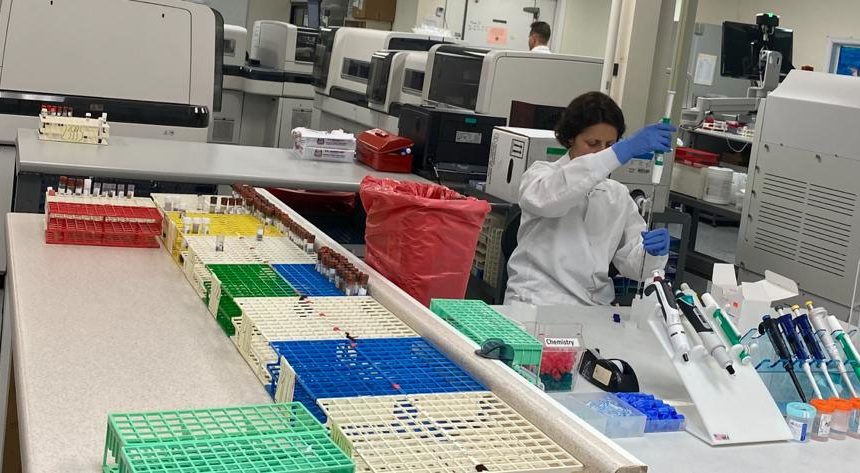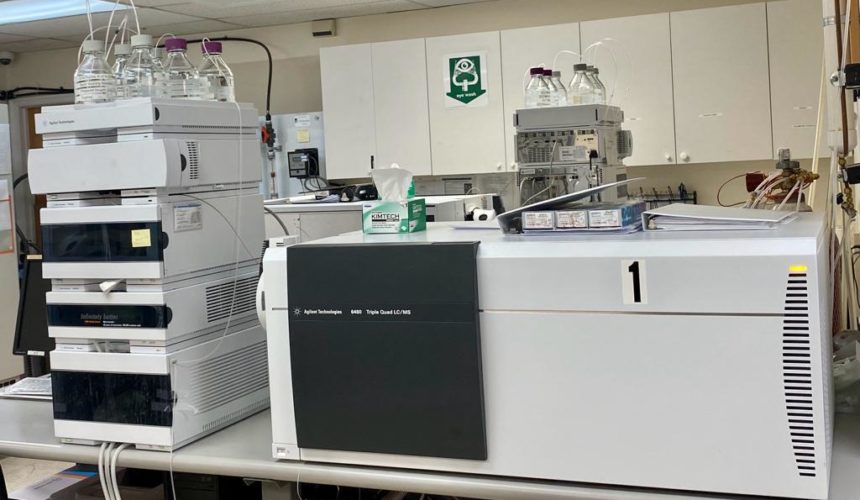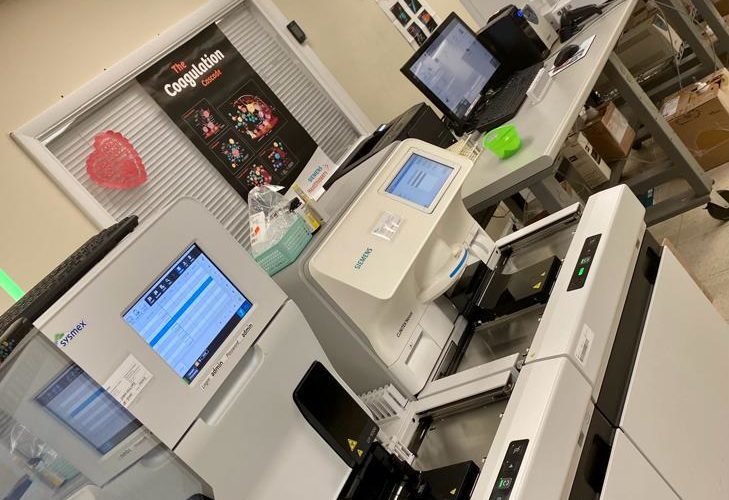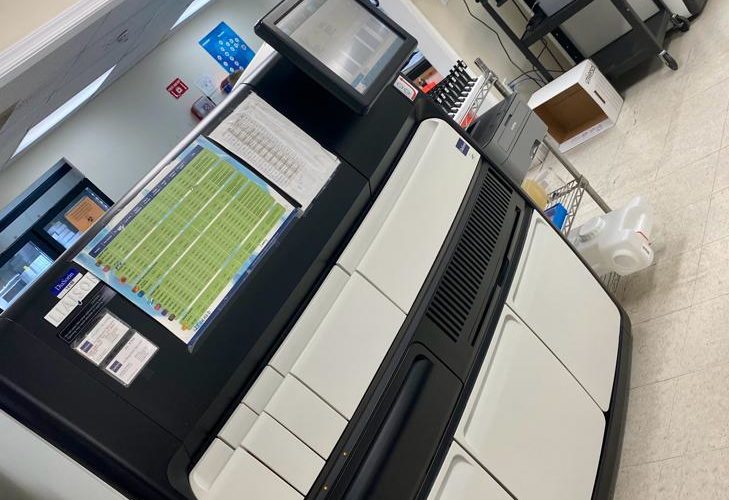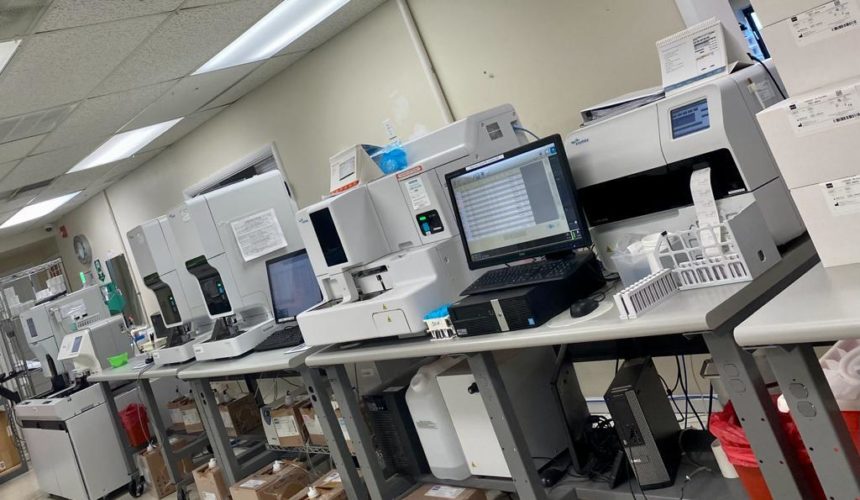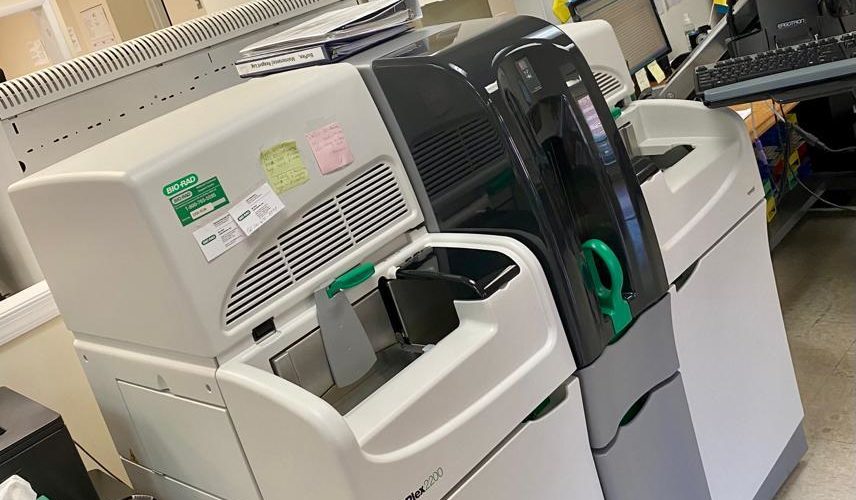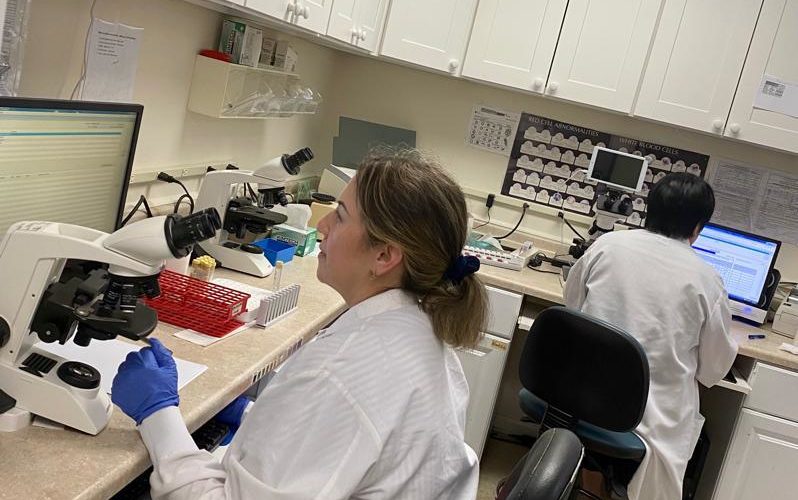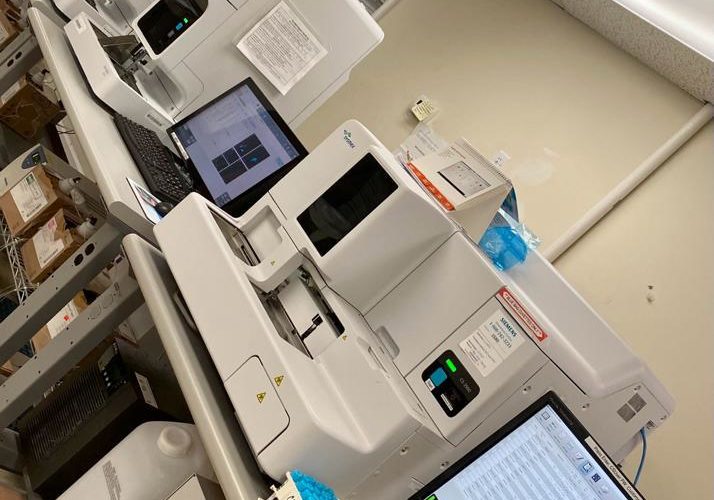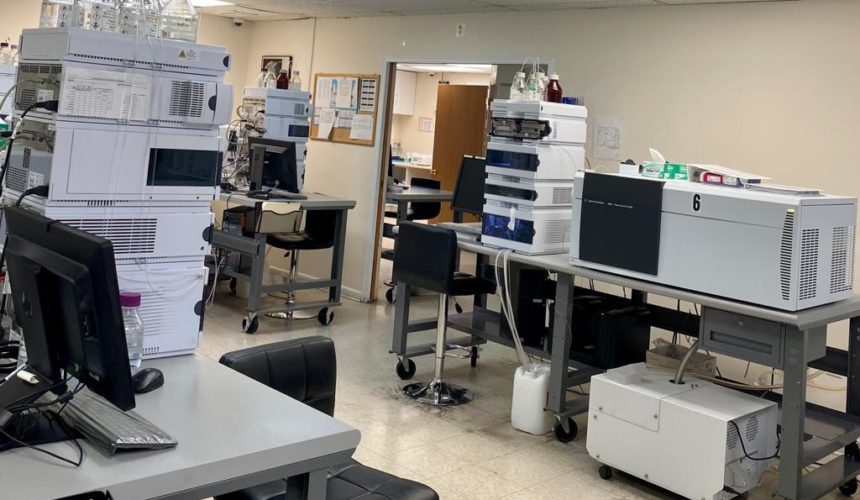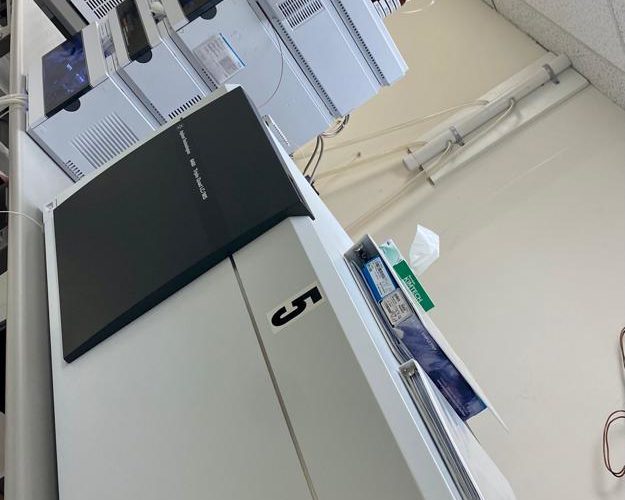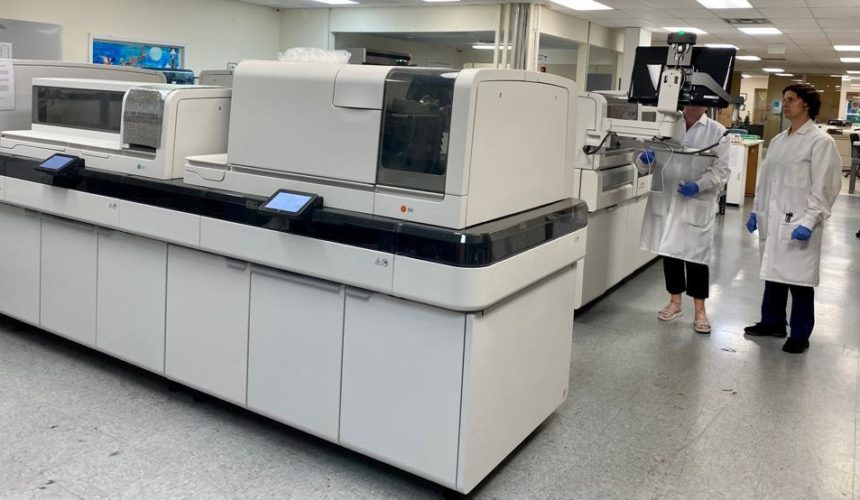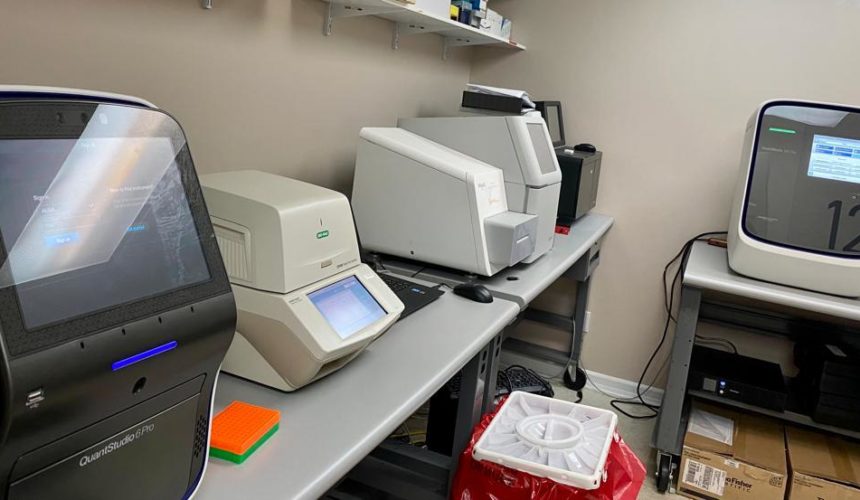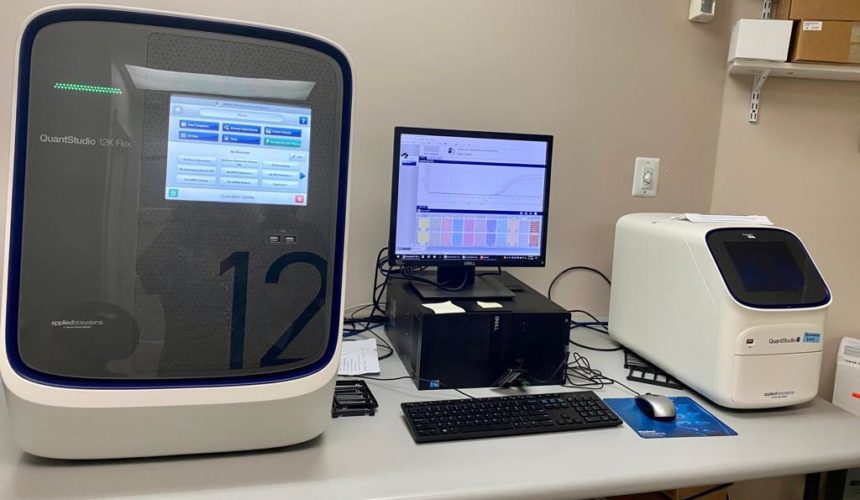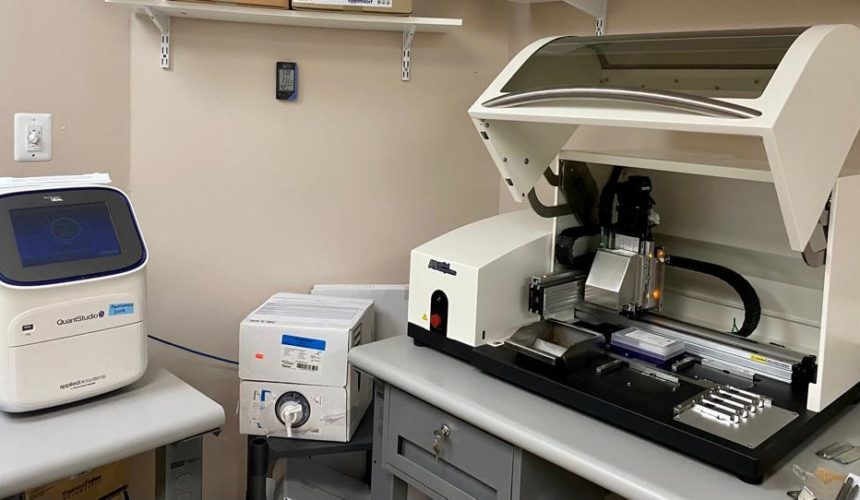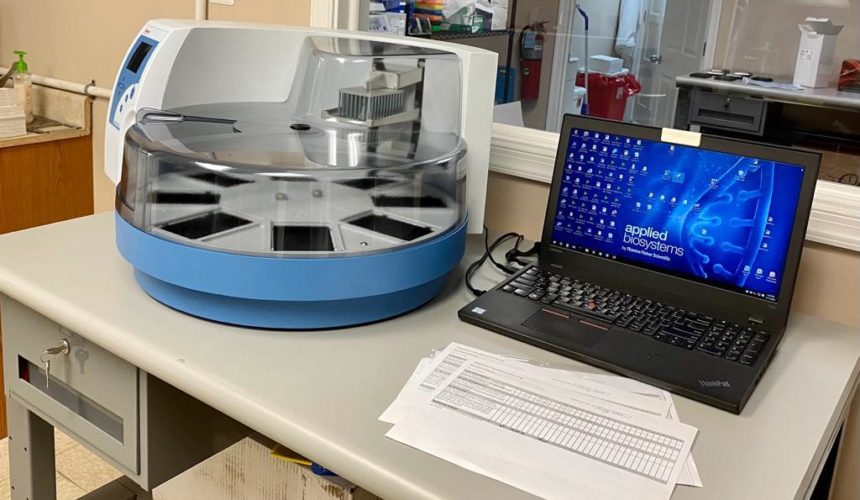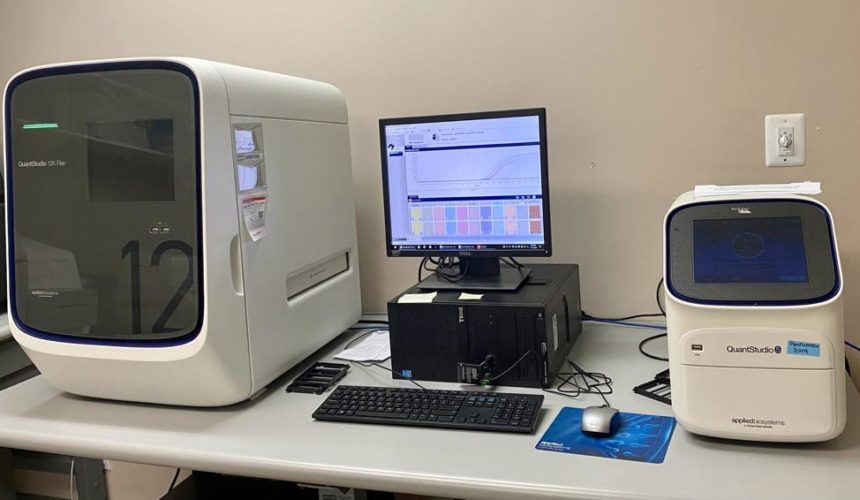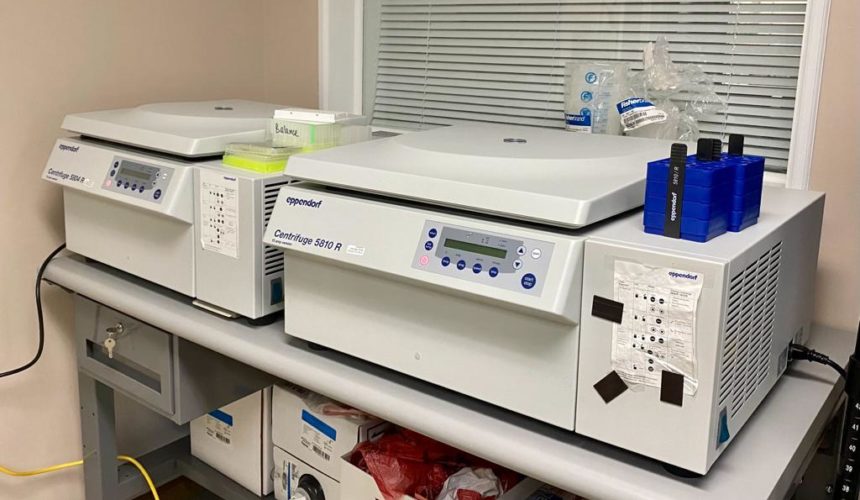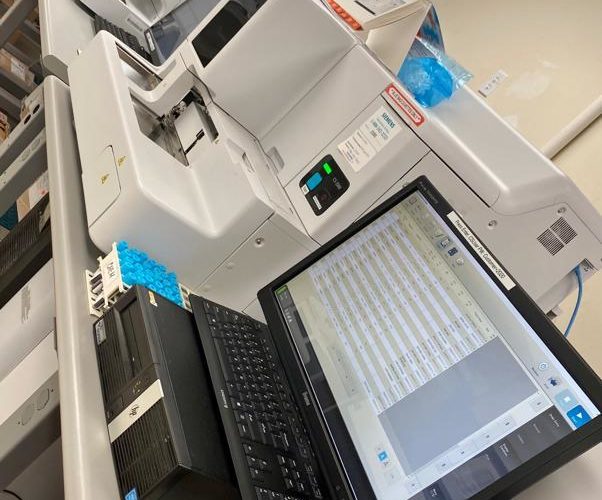 SMA Specialty Medical is licensed to provide services Nationwide, including PA, NY, NJ, MD and CA.
Our services include all areas of Anatomical and Clinical Pathology, such as Hematology, Chemistry, Serology, Toxicology, Molecular and routine Microbiology, Genetics of Cancer-Risk, Surgical Pathology and Cytopathology.
We perform wide range of tests from routine blood tests, such as metabolic panels or blood cell morphology to complex panels, such as Heavy Metals, Allergy, Cardiac Risk and Weight Loss Profiles, which aid in the diagnosis or detection of diseases and measure the progress or recovery from a disease.
SMA Specialty Medical Lab provides excellent service and high quality care following strict guidelines of the laboratory industry.
Why Choose Us?
SMA Specialty Medical Lab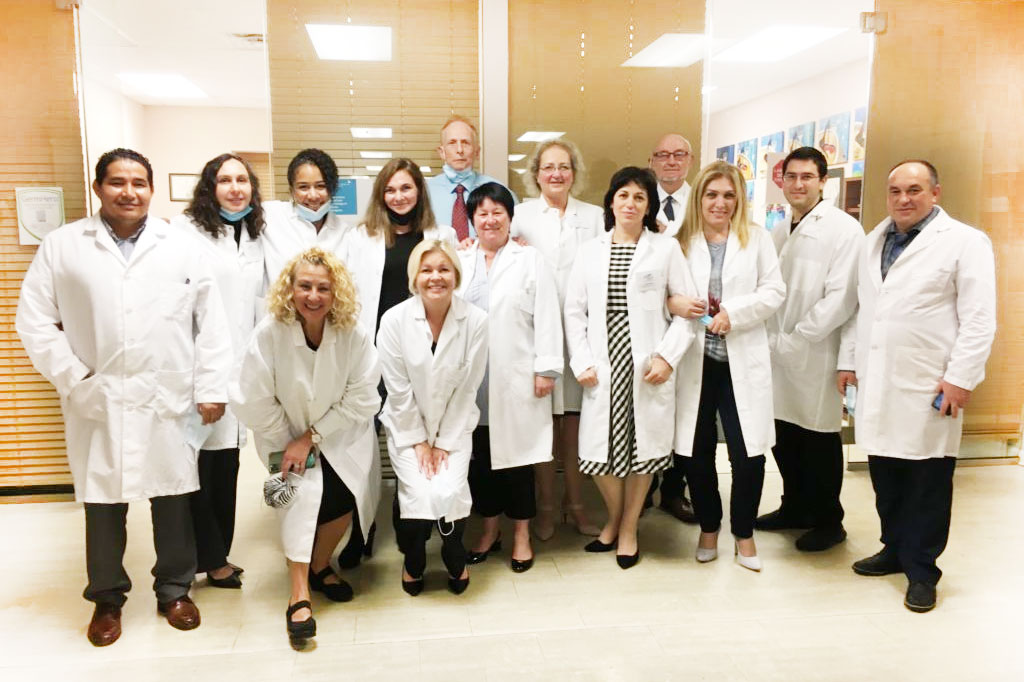 Professional and Certified Staff

Professional and Certified staff of Medical Technologists, Medical Laboratory Technicians, Phlebotomists, Histopathologists and Customer Service are always ready to help physicians' offices, providing support for a wide variety of aspects in laboratory policies and testing procedures.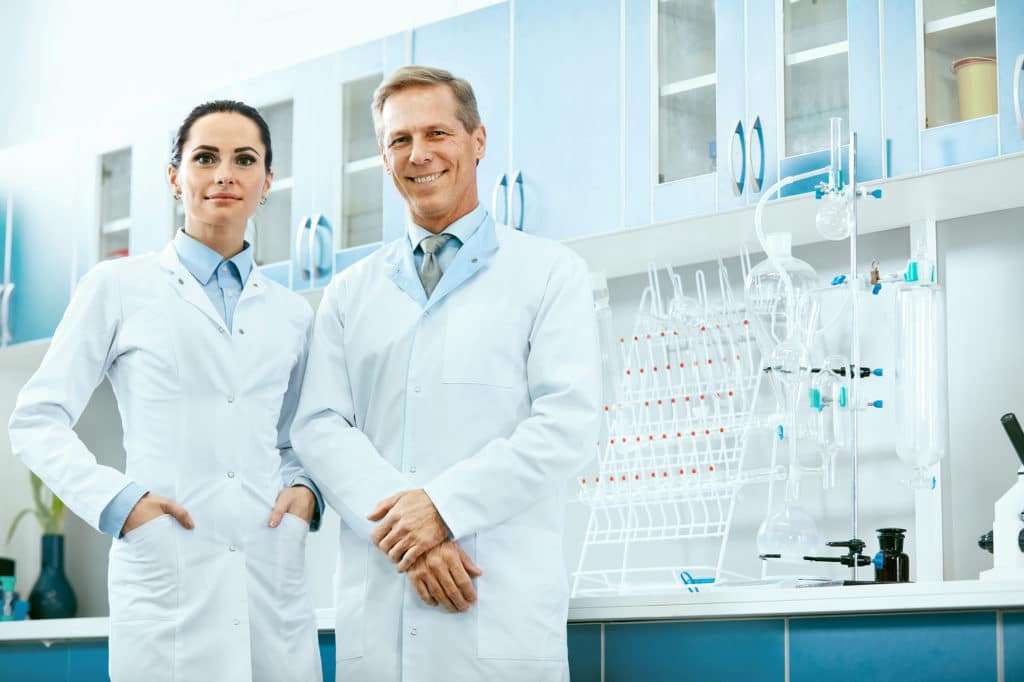 On-Site Director

Medical Director, experienced Academic and Clinical Pathologist whose specialty training include all aspects of Pathology and Laboratory Medicine.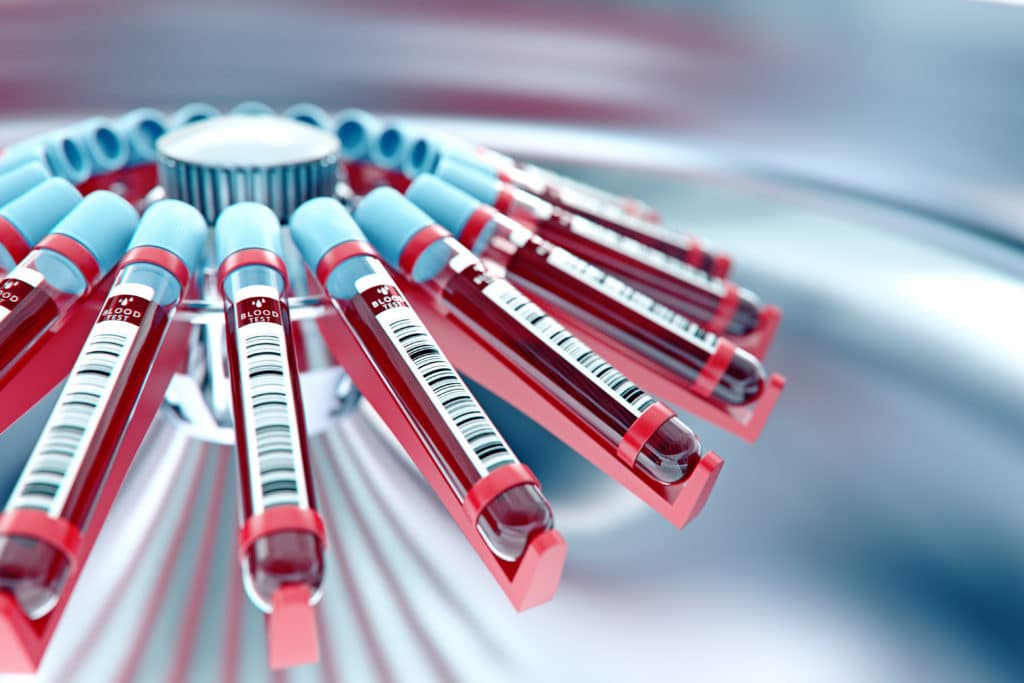 Highly Sophisticated Testing Methods

Highly sophisticated testing methods, using the latest technology and state-of-the-art instruments from the most reliable industry manufacturers, which result in accuracy and efficiency. Our requisition forms are easy to use and can be personalized and modified according to your specifications.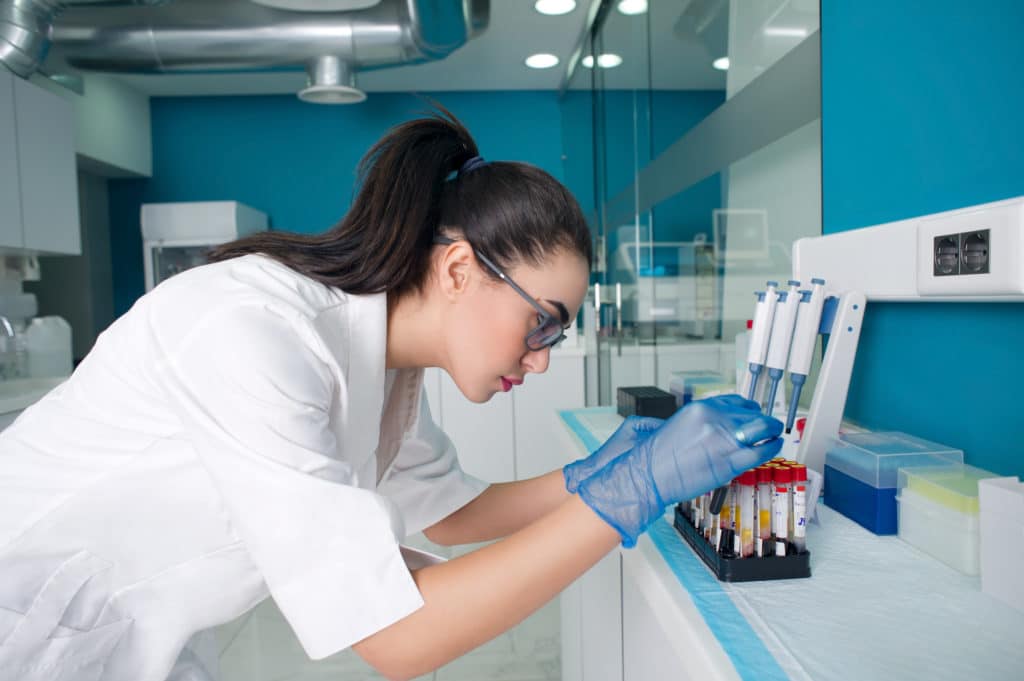 Custom Tailored Profiles

Highly specified and unique tests and custom profiles tailored for each doctors' specialty. To promote better understanding of specialized laboratory testing services  SMA Specialty Medical Lab provides comprehensive educational materials to our clients.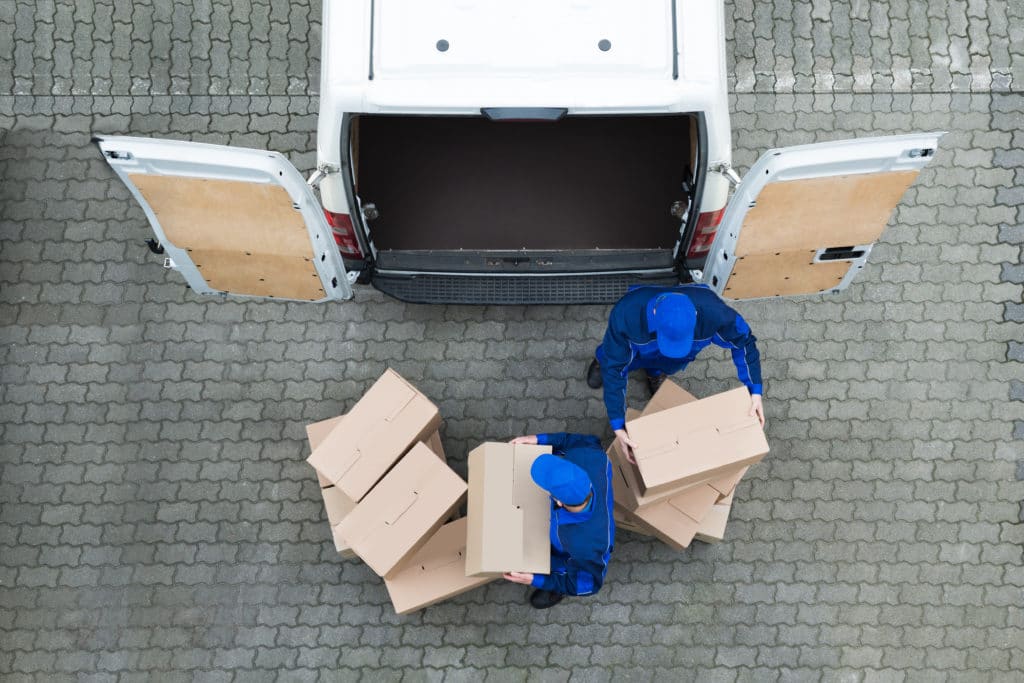 Seamless & Fast Turnaround

Specimen collection supplies, courier service, fast turnaround time for your results, as well as providing you with comprehensive reports that are informative and easy to read.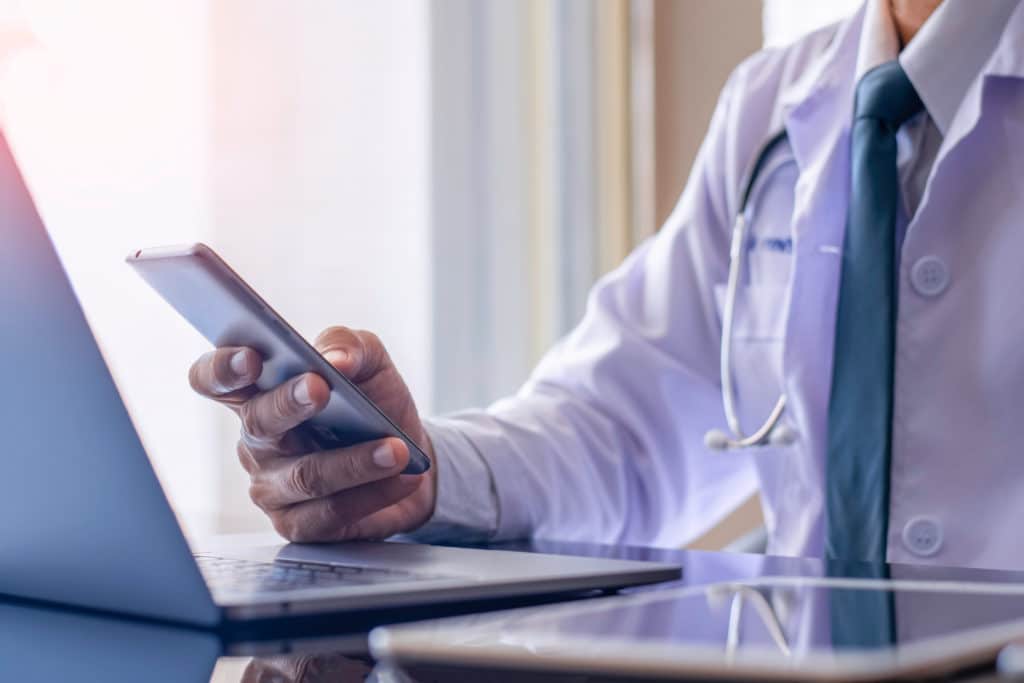 Tech-Driven / Online Results

Test results for our clients can be accessed via our digital lab portal.  Visit https://www.smalabworks.com to view test results and print electronic format reports.