SMA Specialty Medical Lab – Life Wellness Program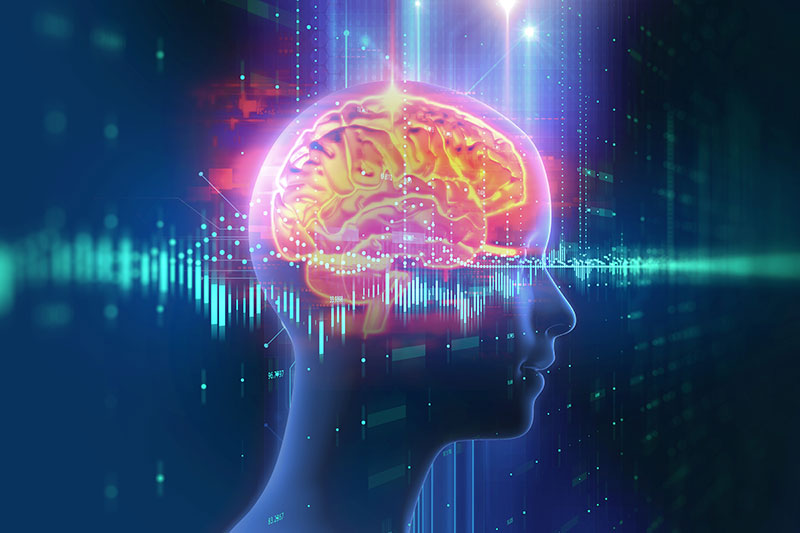 According to the CDC, nearly sixteen million people are suffering from cognitive impairment.  Cognitive impairment can be described as when a person has difficulty remembering certain things, learning new things and difficulty making decisions.  The surge in our population will mean that the number of people living with cognitive decline will increase exponentially over the next decade.
While scientists work to discover new genetic links and other environmental factors that can contribute to cognitive impairment, our call to action was to create a program that assists providers with understanding the needs of patients suffering from cognitive decline.   With this information, the providers can assist the families of those suffering with an understanding how to care for a member suffering from cognitive decline.
Additional training is needed for health professional to detect cognitive impairment in its early stages and we at SMA can assist the provider with providing laboratory test results directed at cognitive function.
Key Facts About Cognitive Impairment:
Cognitive impairment is not caused by any one disease or condition, nor is it limited to a specific age group. Alzheimer's disease and other dementias, in addition to conditions such as stroke, traumatic brain injury, and developmental disabilities, can cause cognitive impairment.
A few commons signs of cognitive impairment include the following:
Memory loss
Frequently asking the same question or repeating the same story over and over
Not recognizing familiar people and places
Having trouble exercising judgment, such as knowing what to do in an emergency
Changes in mood or behavior
Falls and Vision problems
Difficulty planning and carrying out tasks